Expert advice. Maximum Impact.
Nearly two decades of first-hand experience, our expert business advice allows clients to solve problems, structure solutions, and achieve results.
Solutions to Enable Change
Case Studies: A Look Inside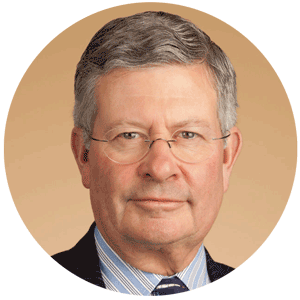 Chairman Emeritus: William P. Rice, Sr.
Anchor Capital Advisors LLC
Like many entrepreneur founders I struggled with the necessity of planning and executing a workable and successful succession plan. At the urging of my Board, we engaged Faye Patterson to work with me to achieve this. Over a year and a half she counseled and advised me through this challenging process which has resulted in a totally successful transition of leadership.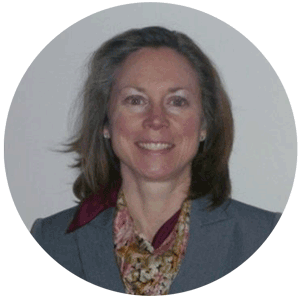 Prior Senior Executive: Andrea Forster
PSA consultants, and particularly, Faye Patterson, has been critical to my personal career development. Her years of experience in the Human Resources field and specifically, as an executive coach enable her to understand executive career situations from many angles…